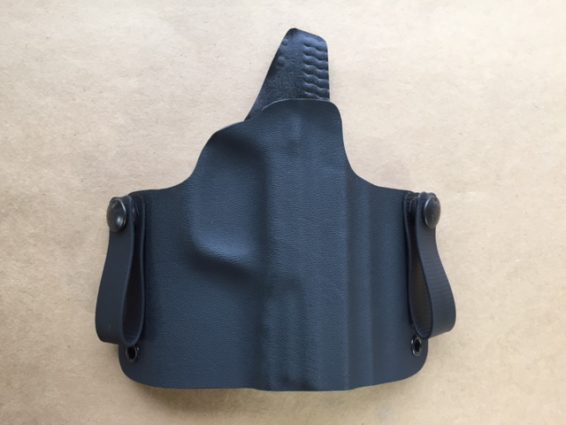 OWB to IWB Soft Loop Conversion Kit
Compare
Product Description
Many OWB (Outside the Waistband) holsters including the Ares Tactical Standard Holster can easily be converted to IWB carry with this convenient conversion kit. Our soft loop kit includes all the hardware you need for most makers brand OWB holsters. The soft loop is an ultra strong synthetic laminate designed for years of use. It can be set for a variety of belt sizes up to 2 inches.
The MilSpec Pull-the-Dot snaps ensure your loop stays snapped until you decide to remove it.
Key Features:
• 1.5″, 1.75″, and 2″ adjustment holes punched for convenient sizing to your belt
• Laminated synthetic soft loop for years of all season use
• MilSpec Pull-the-Dot snaps
• Hardware included
• Fits most OWB holsters with eyelets
Only logged in customers who have purchased this product may leave a review.